---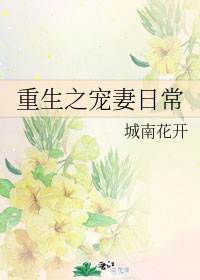 Author: South Bloom
Genre: Modern
Tags: BG
Total chapters: 24 Chapters
Translator: nimi
DESCRIPTION
In the past life, Xu Lang was a genius businessman, favored by immense luck, and Xia Teng was a powerful movie-queen, drowned in black material.
The two's met once at a banquet.
After returning to the high school, Xu Lang found that underneath the cover of a Venus Flytrap was actually something very delicate.
A book with little drama and sweet-fluffy romance.
TL Note: This book is dropped!
---
Table of Content
---
*Please leave positive reviews and show your support for us on NovelUpdates.
Disclaimer: All the copyrights belong to the author of the book.
---